Adams Insurance Advisors Resource Center provides you information to help navigate the ins and outs of insurance, and help you save time and money.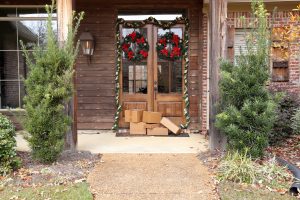 Don't let holiday theft or scams take the joy out of the holidays. This holiday gift (insurance) guide can help you keep your holidays full of joy and save money. […]
Read More
Keep up with the happenings at Adams Insurance Advisors.