Adams Insurance Advisors offers comprehensive insurance solutions for Nebraska and Colorado farms and ranches. We work with you to create an insurance package that will fit your operation's needs and budget.
Protect your business and livelihood with coverages for every area of your farm and ranch operation.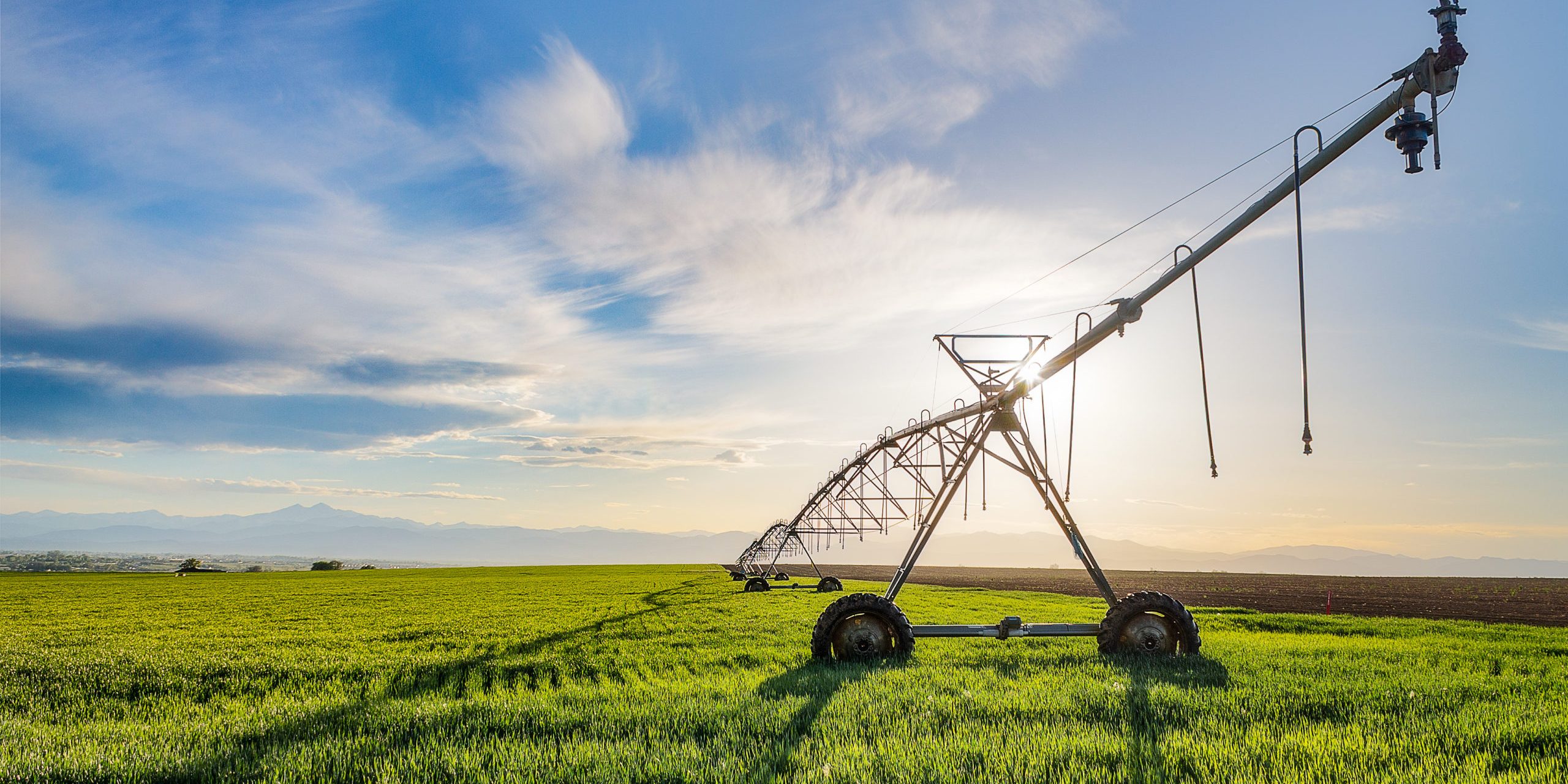 We offer Stand Alone Irrigation coverage that can cover the replacement cost of your pivot, no matter the age.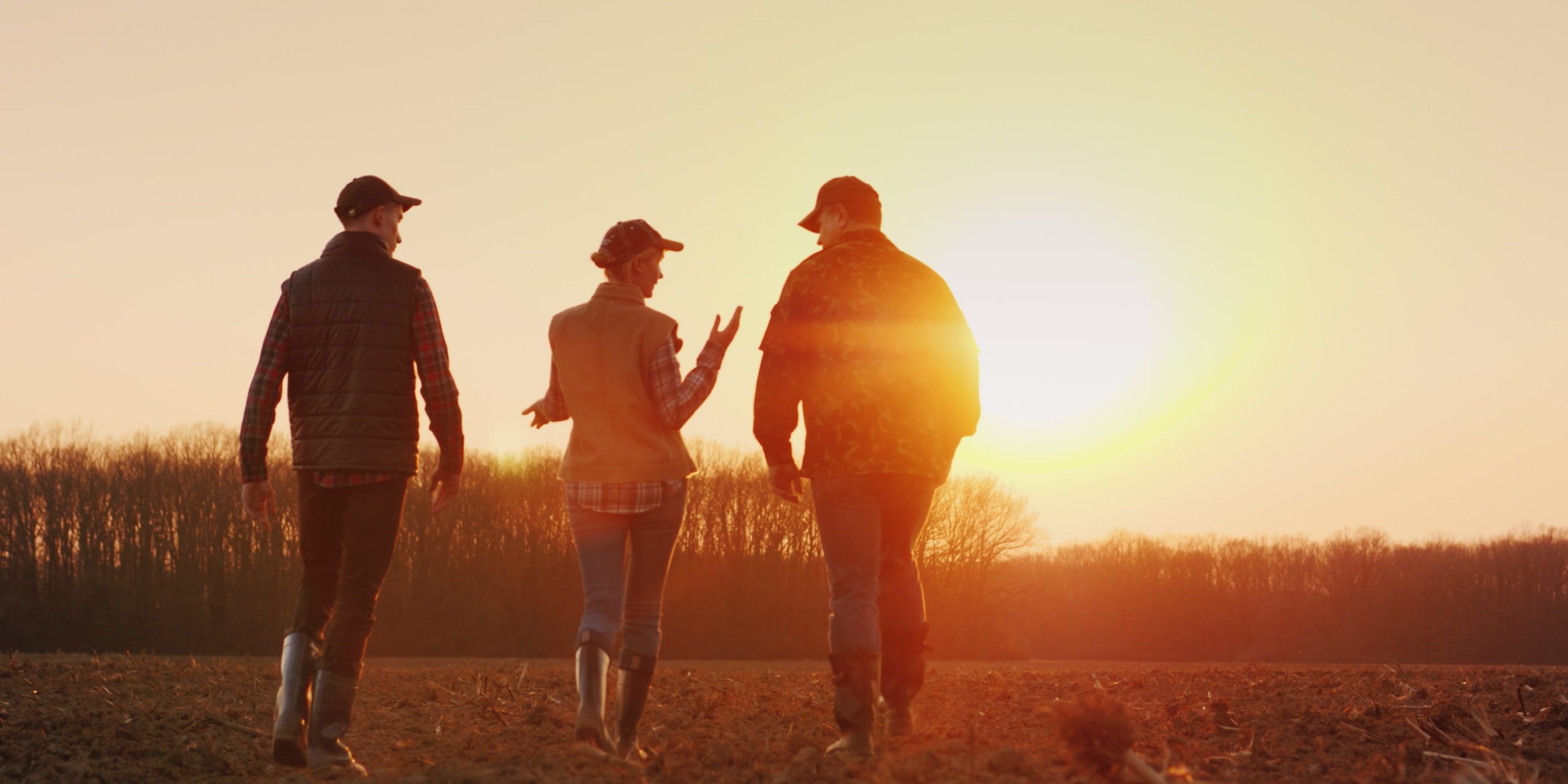 Living and working in Nebraska and Colorado, we know that weather can change on a dime, drought is always a threat, and a fire can be devastating. Protect your livelihood with comprehensive crop insurance packages designed to meet the needs of your operation.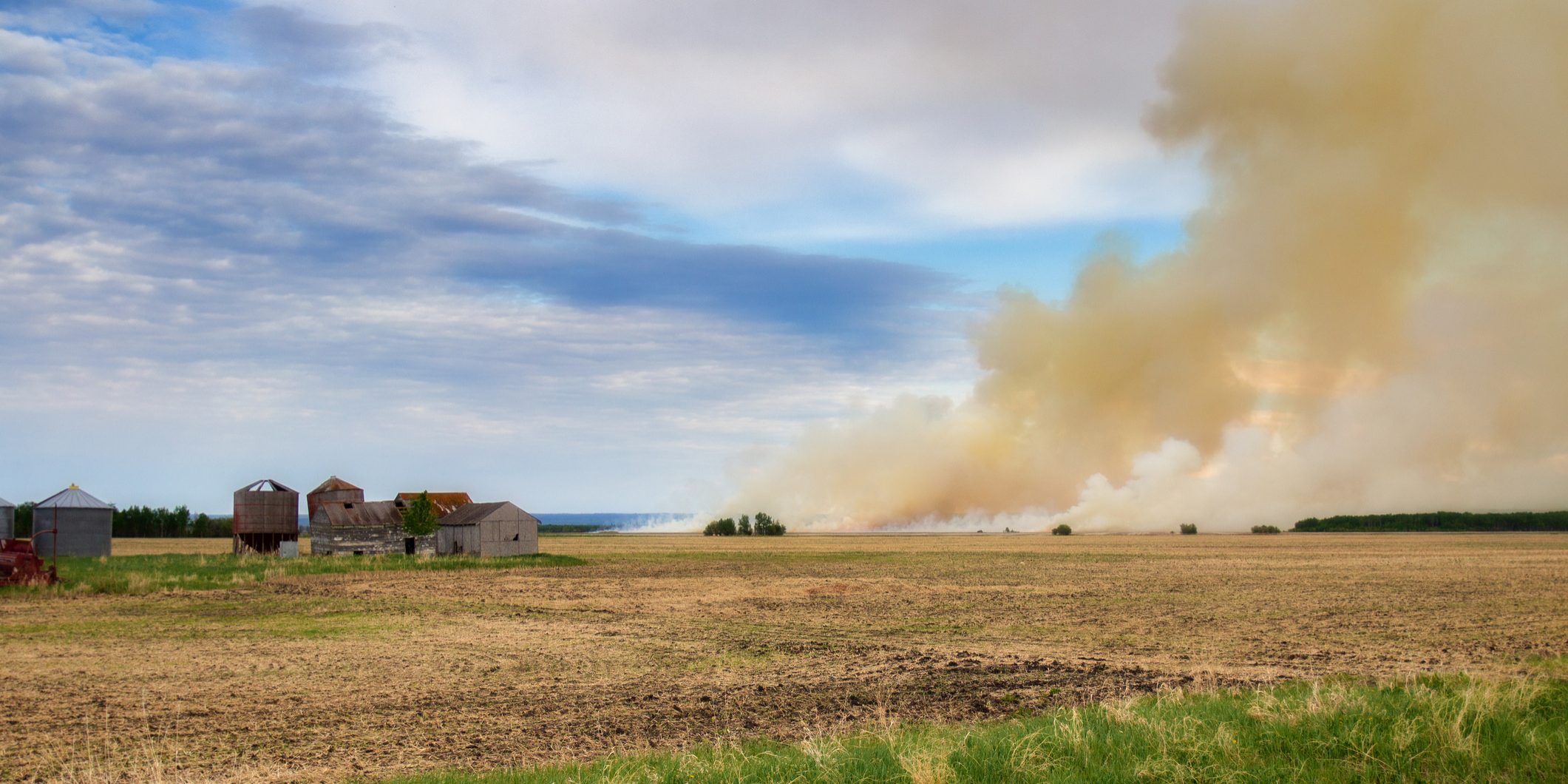 Available in 32 counties in Colorado. Click above to learn more about our hemp crop insurance.