Ask yourself these questions:
What would happen to your family if you were to die prematurely?
Would they be able to maintain their current lifestyle?
Can your family afford your children's college tuition?
Would your spouse be able to shoulder the load with one income?
What else can life insurance cover?
Pay federal death and estate taxes
Make a charitable donation
Create an inheritance for your heirs
Pay final expenses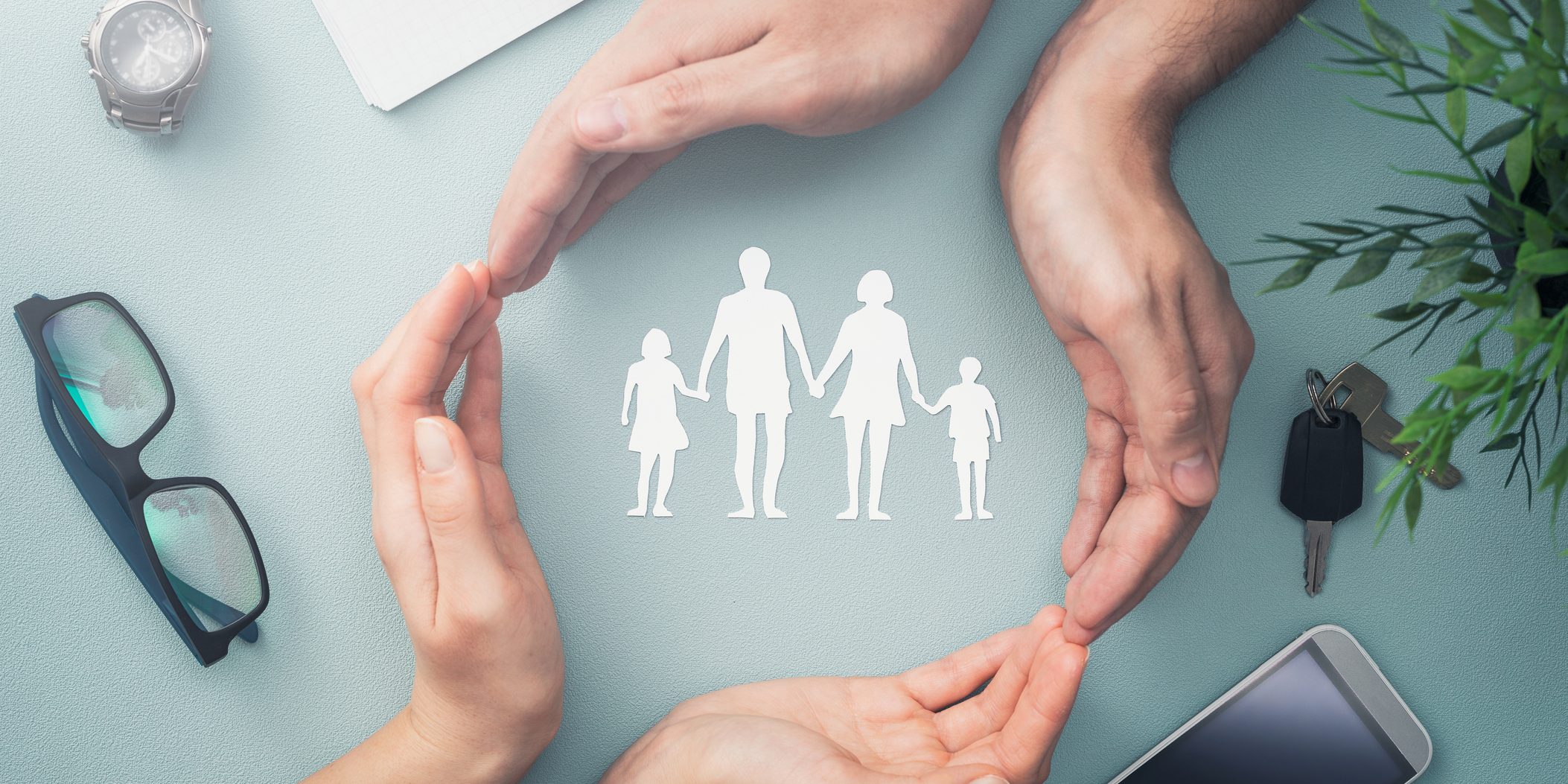 Life insurance protection for a specific period of time. Terms up to 30 years, with payout if death occurs during the term.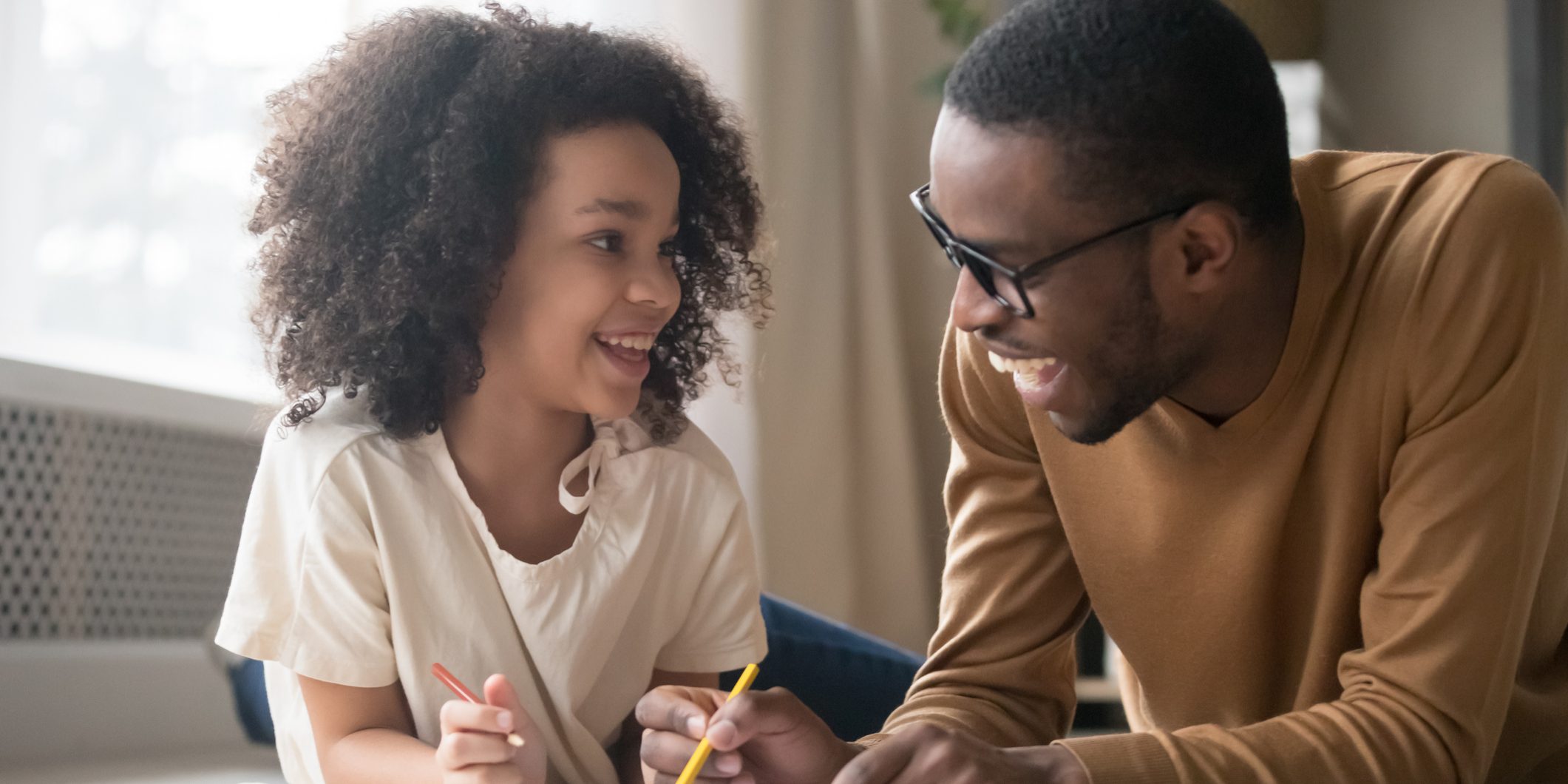 Guaranteed death benefit and guaranteed premium as long as the premium is paid. Can accumulate cash value.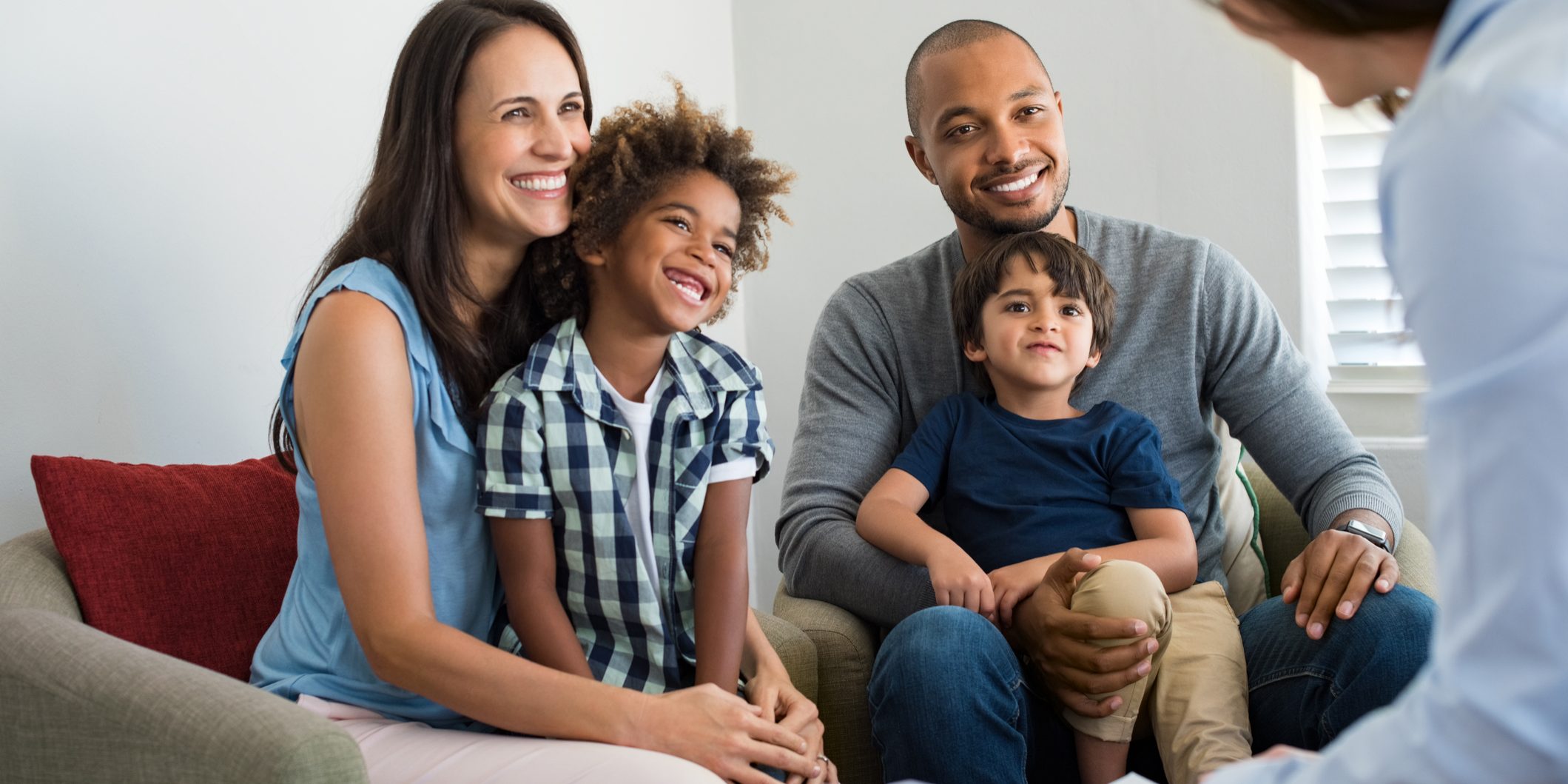 Adjustable premiums give you the option to adjust premium payments to fit your current financial situation.