Adams Insurance Advisors offers comprehensive insurance solutions for everything important in your life. From your auto and home to your pets, we can customize coverage to fit your life and budget.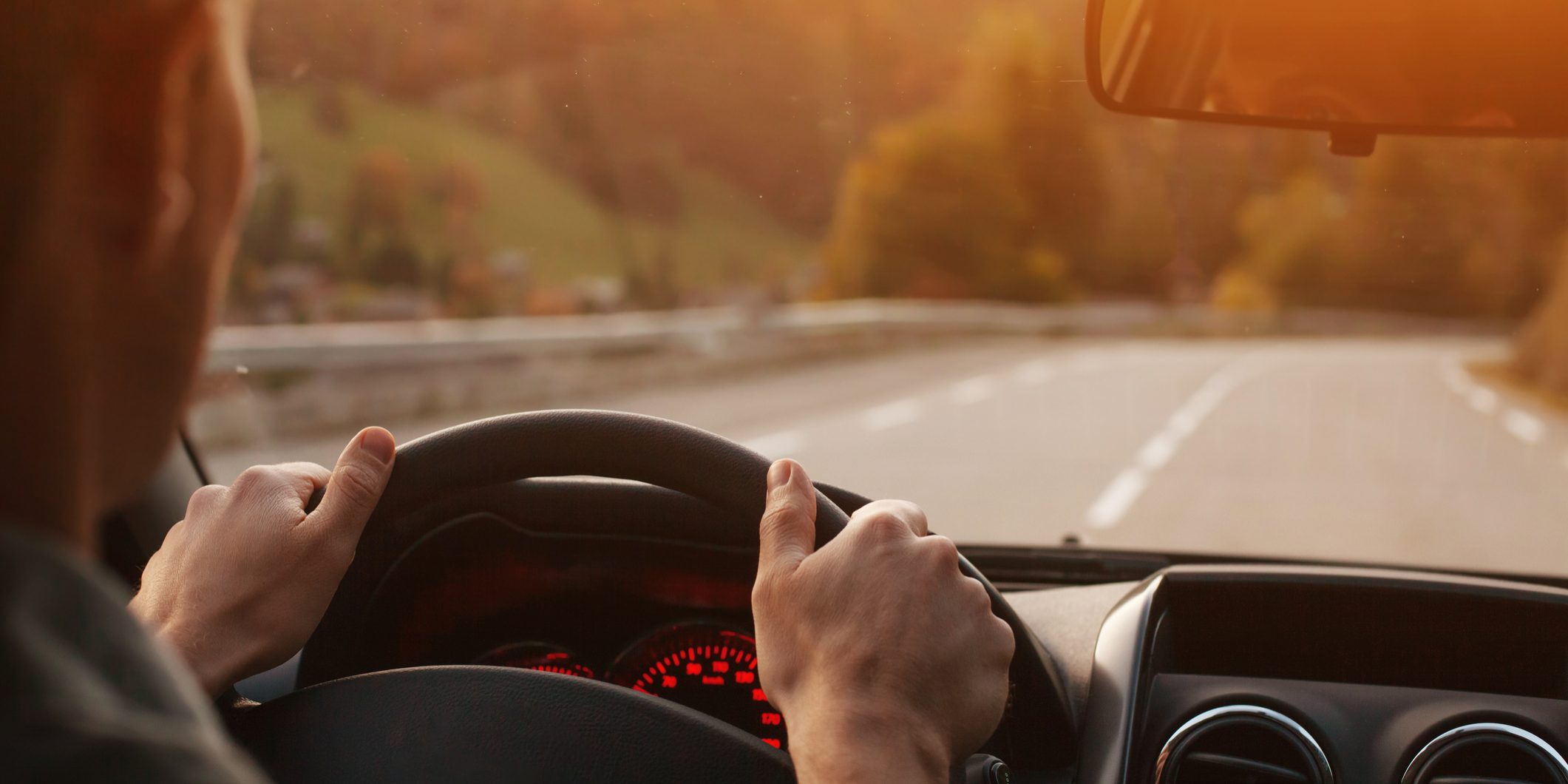 We can help you find the right auto policy for new drivers to seasoned drivers and new cars to classic cars.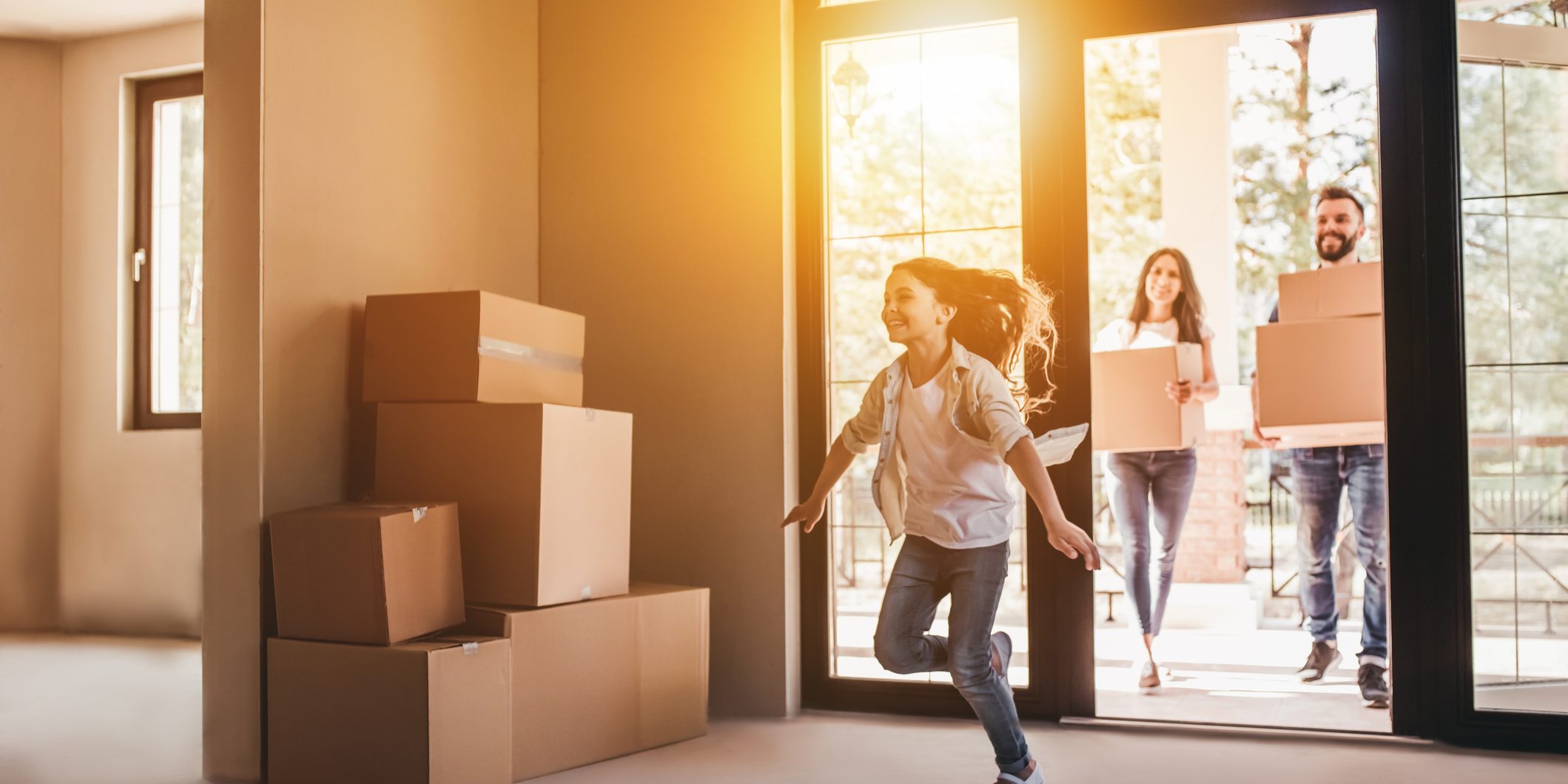 Your home is your most valuable asset, make sure it's protected with a comprehensive and affordable policy.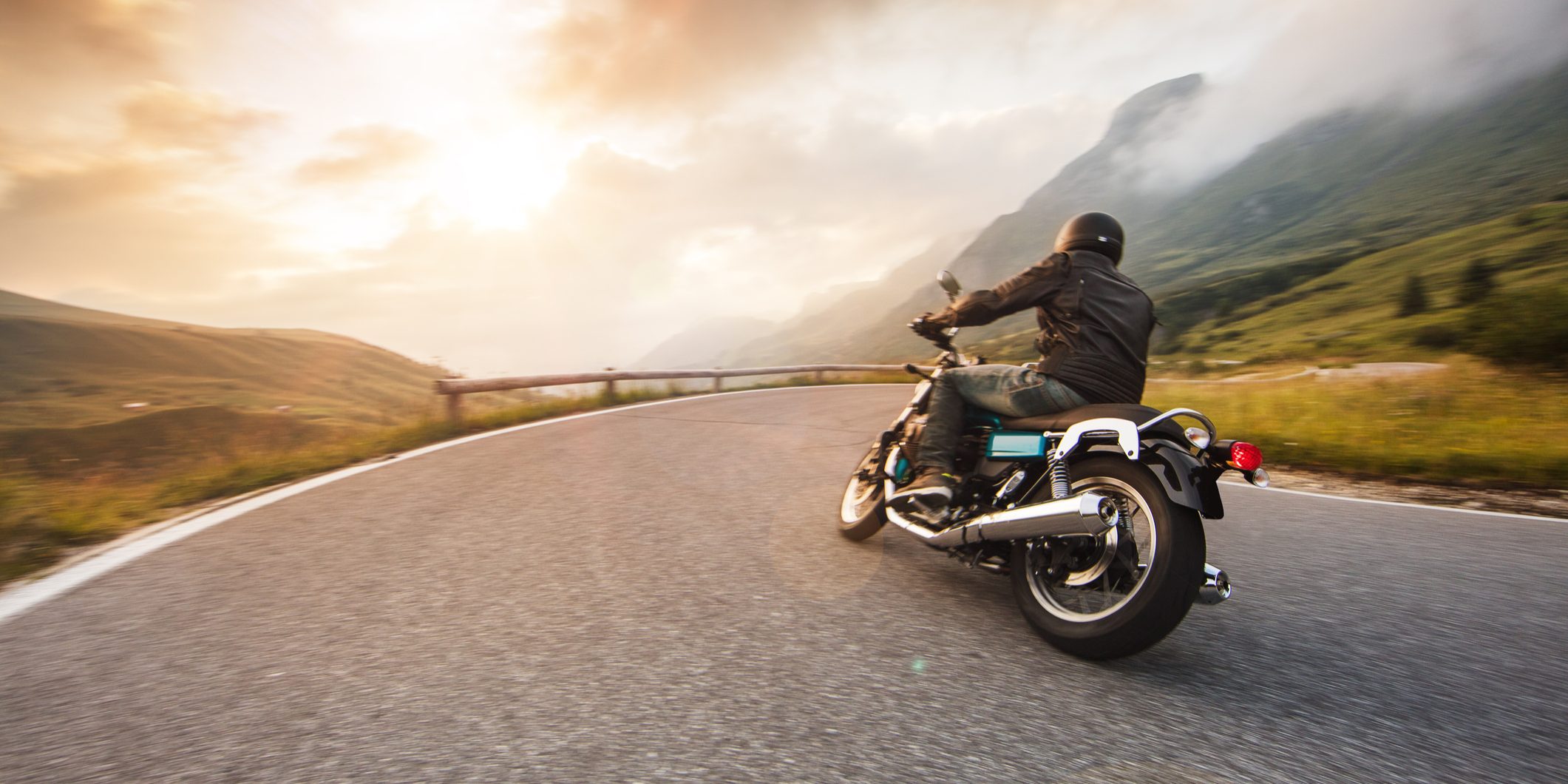 There's nothing like being one with the open road. We have options to keep you protected when you ride.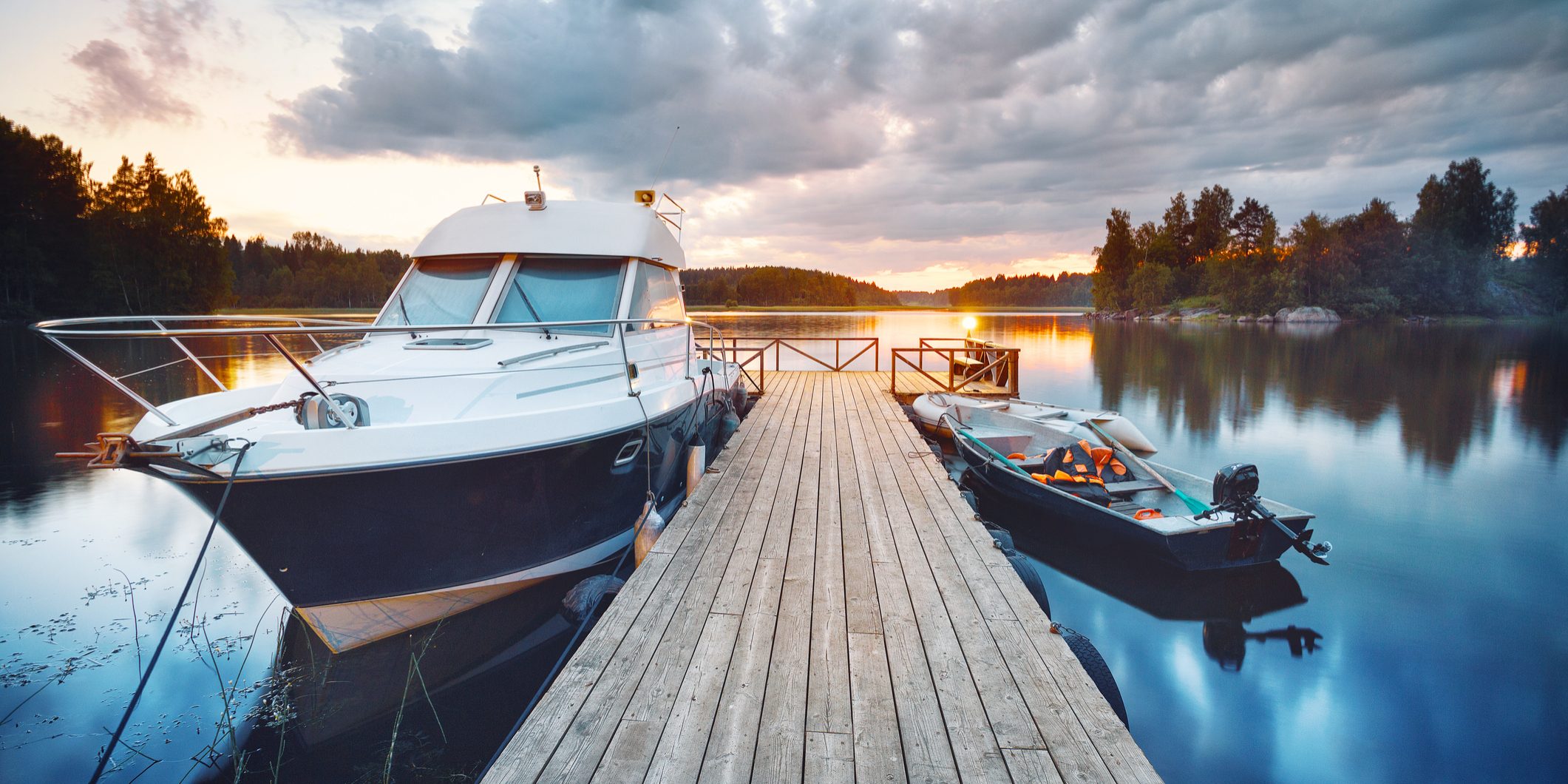 Boats & personal watercraft are big investments. Protect your investment with a customized insurance package.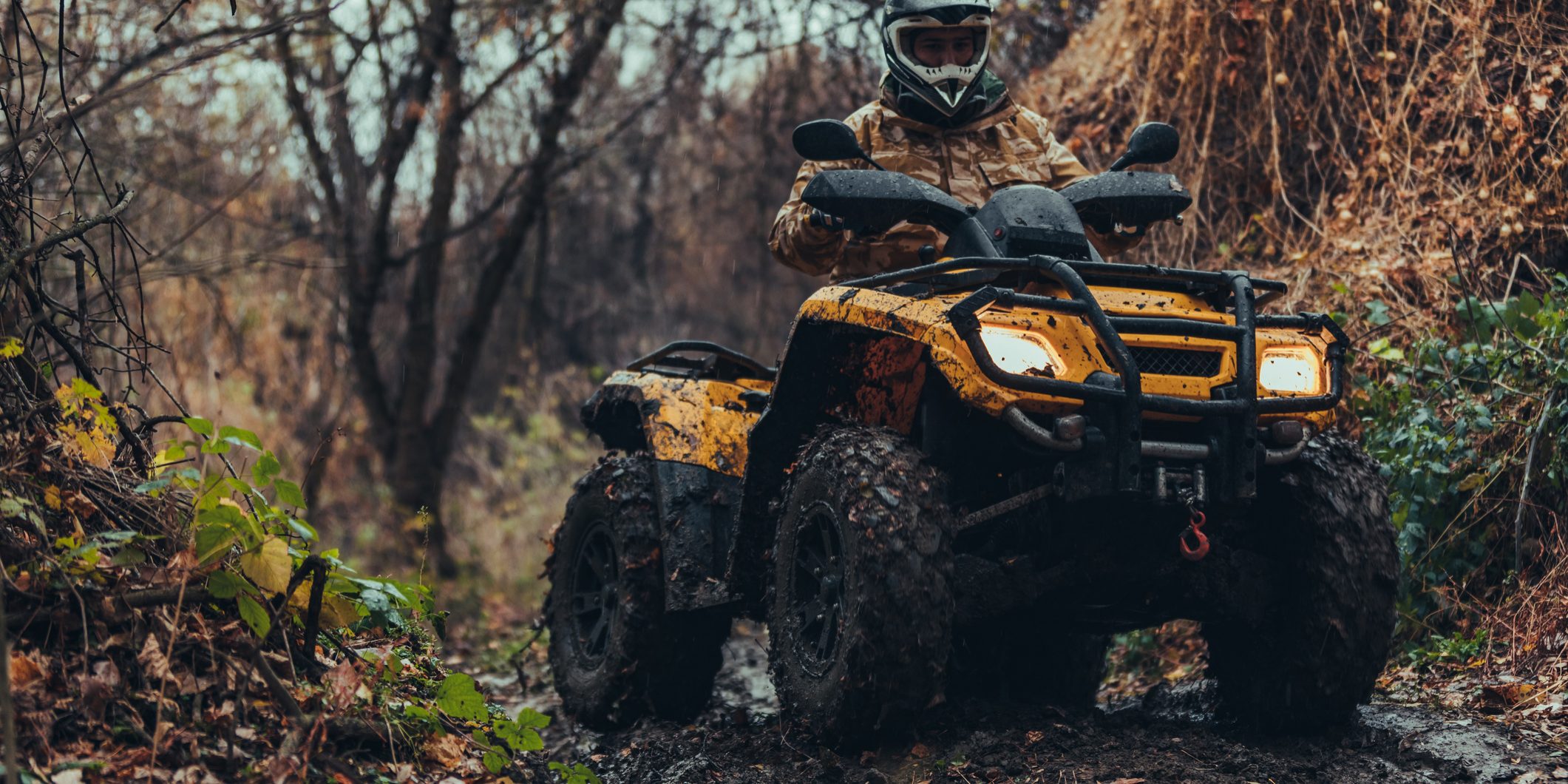 ATVs are a great way to explore the great outdoors. We have several options to ensure you're covered.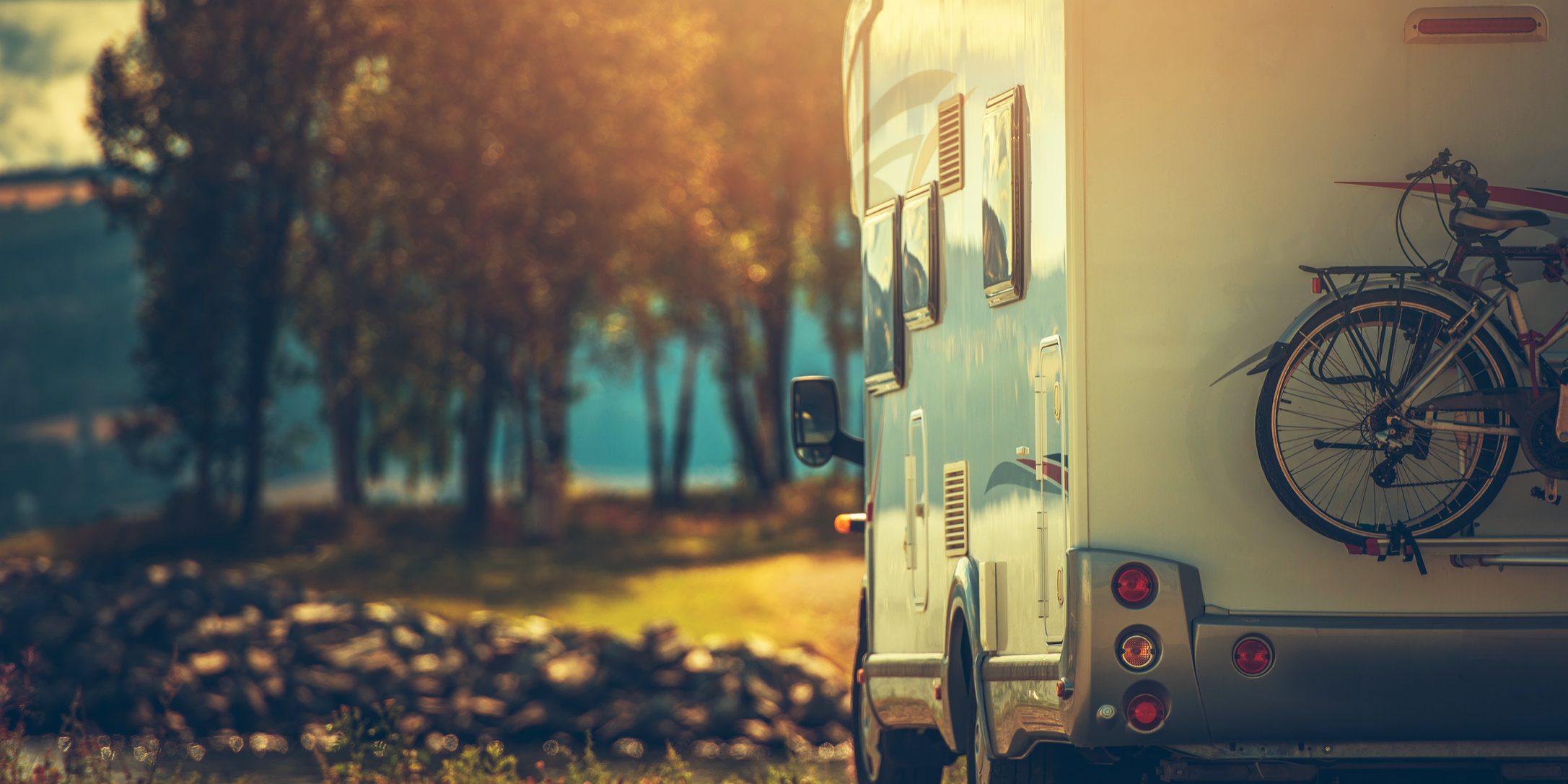 Cover your motorhome, travel trailer, camper, or horse trailer with an RV policy customized to your needs and budget.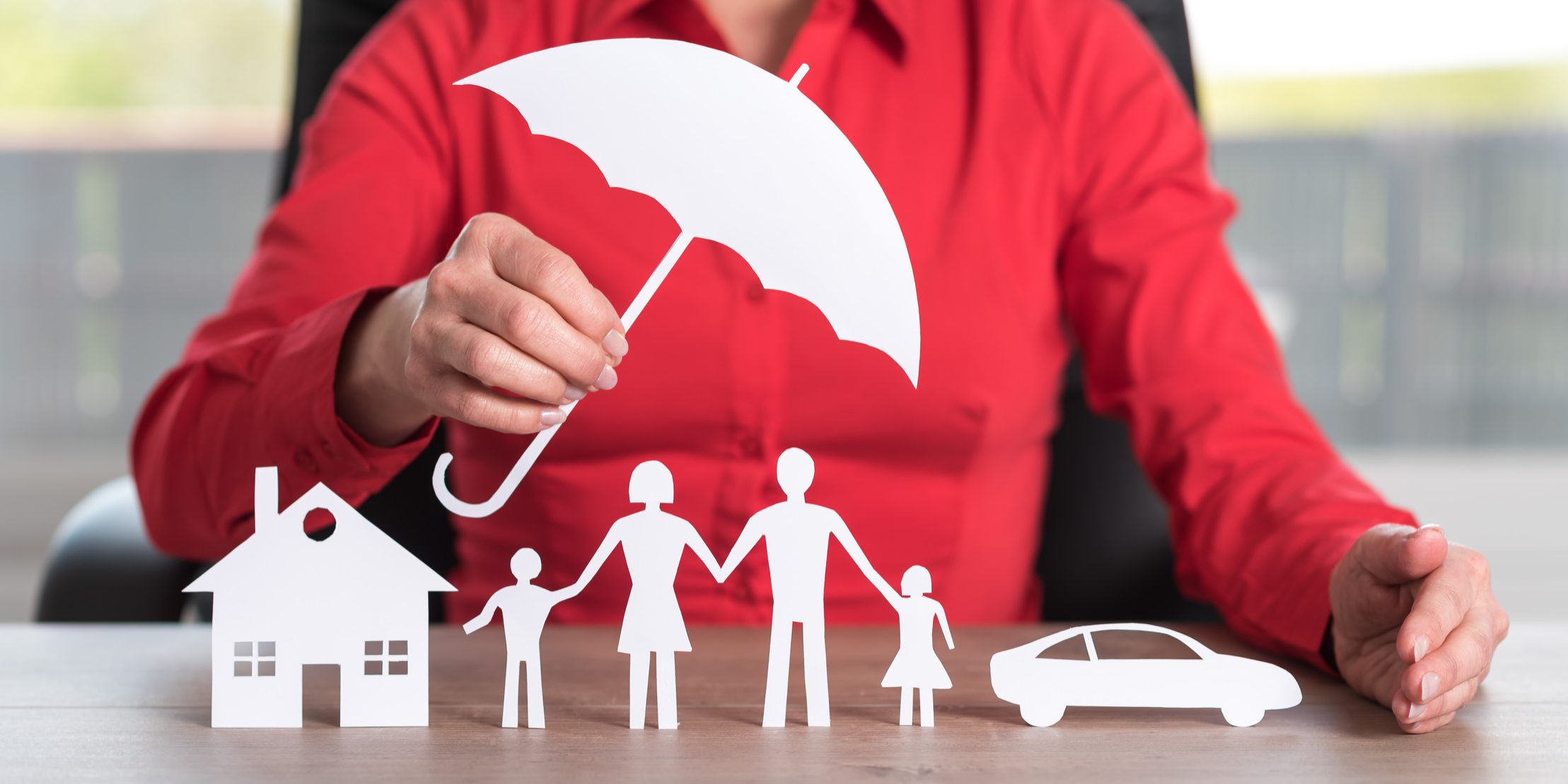 A standalone policy that provides an additional limit of liability over your existing homeowners or auto policies.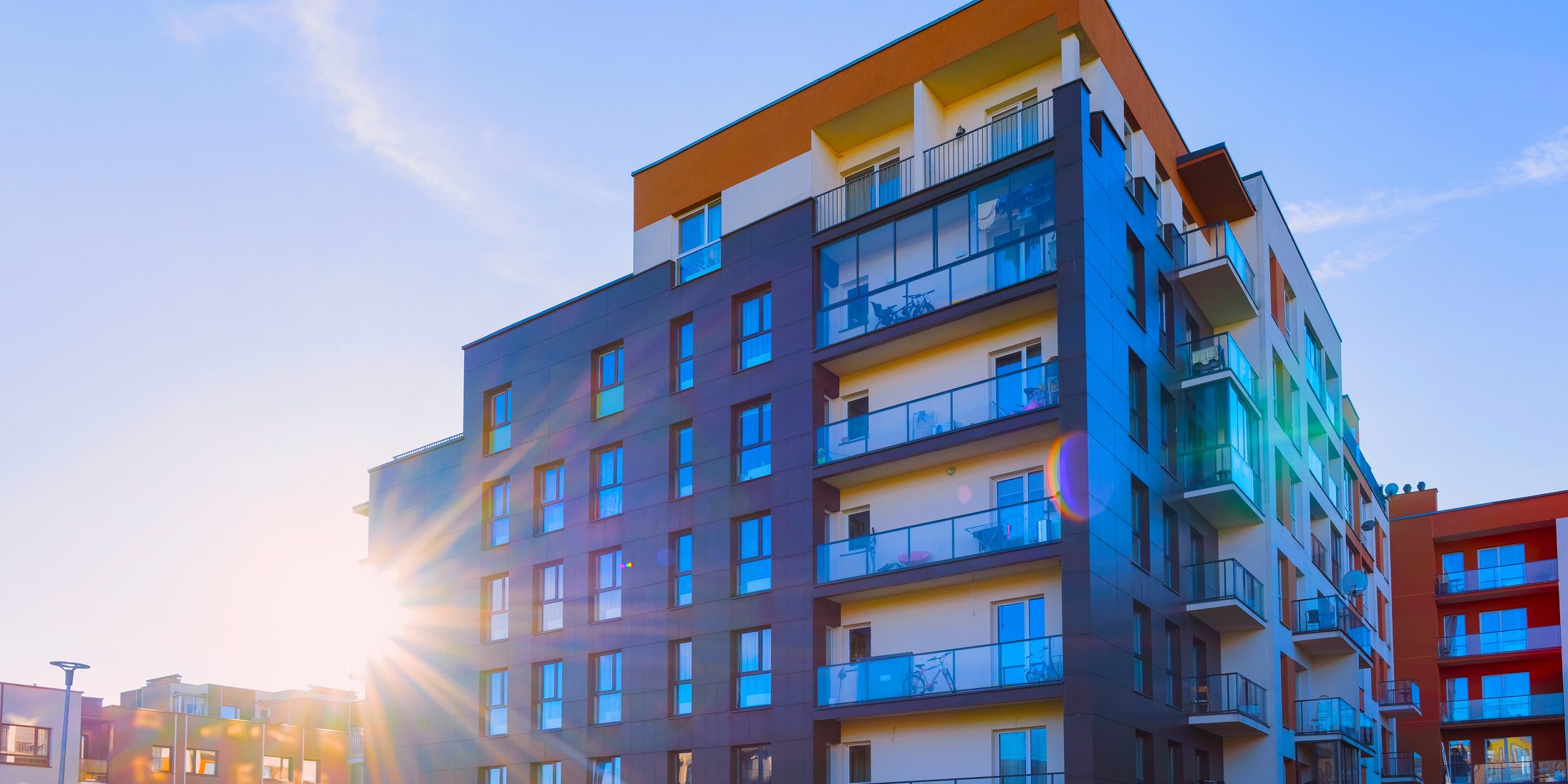 We have options to fit your budget to protect your personal property if you're renting an apartment or house.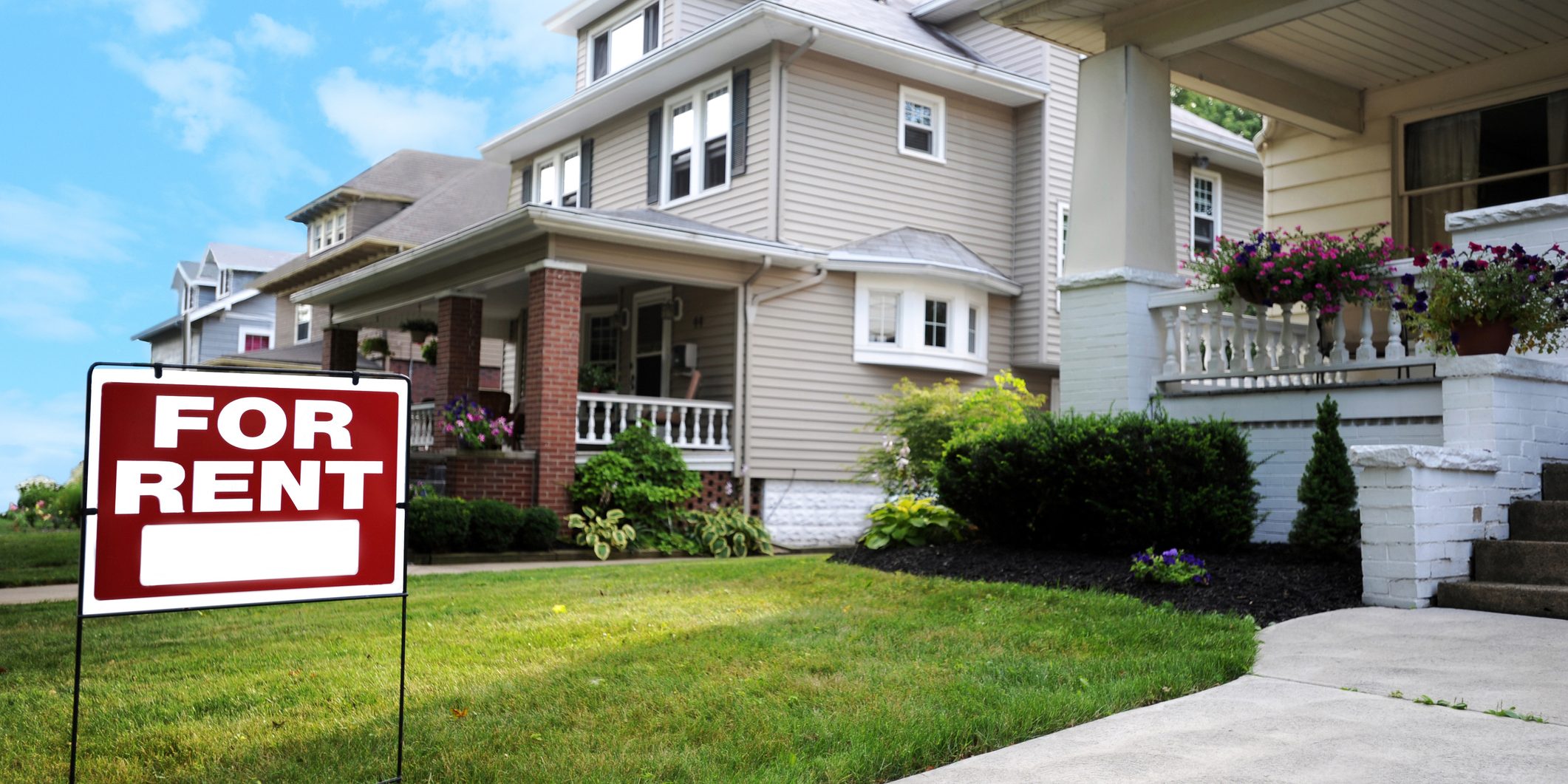 If you own rental property or vacant property, cover your non-owner occupied property with a specialty dwelling policy.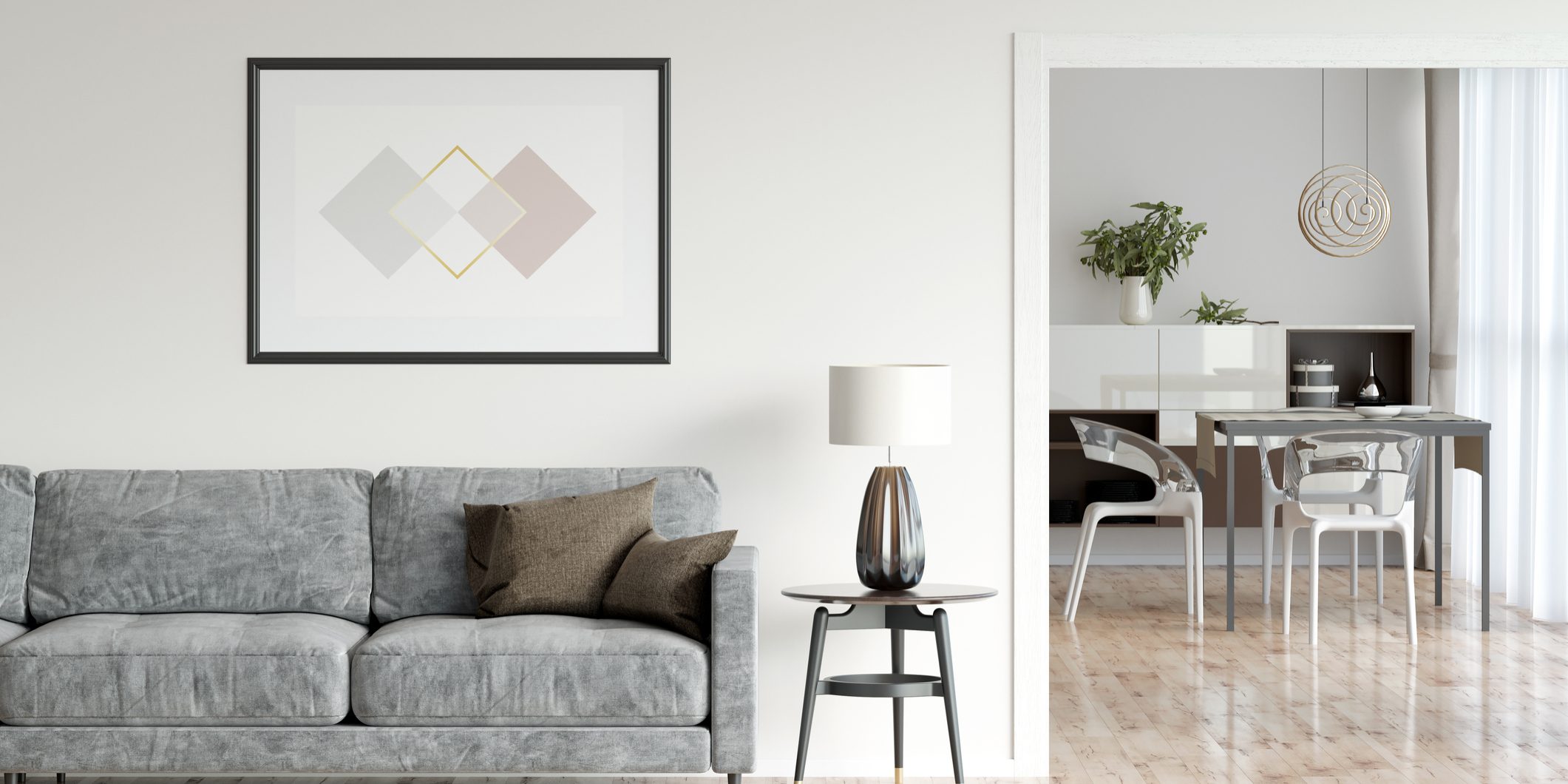 Protect what is inside your unit. We offer condo insurance to cover what your condo association will not.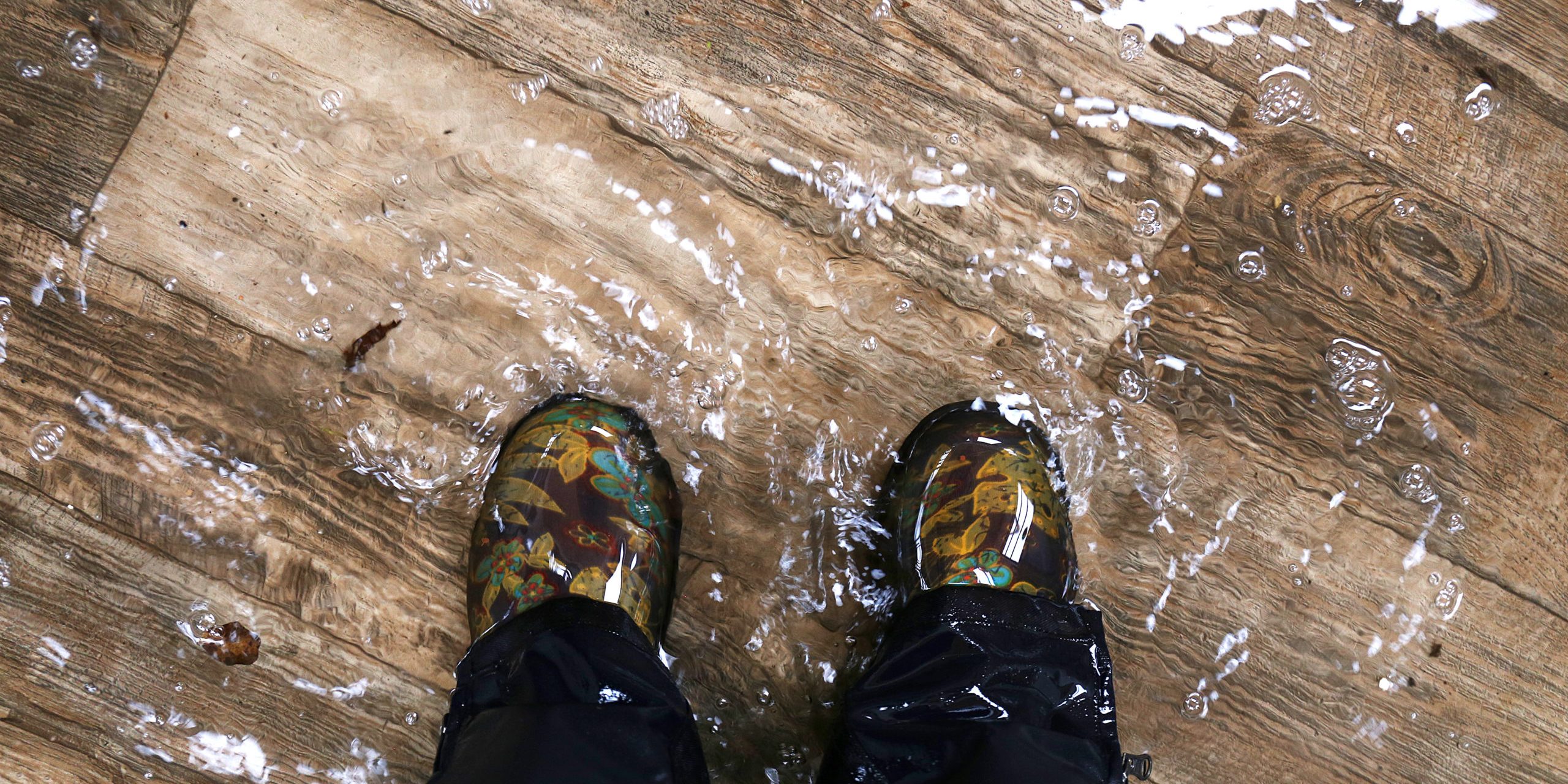 Just a bit of standing water in your home can create thousands of dollars worth of damage. Cover yourself with a flood policy.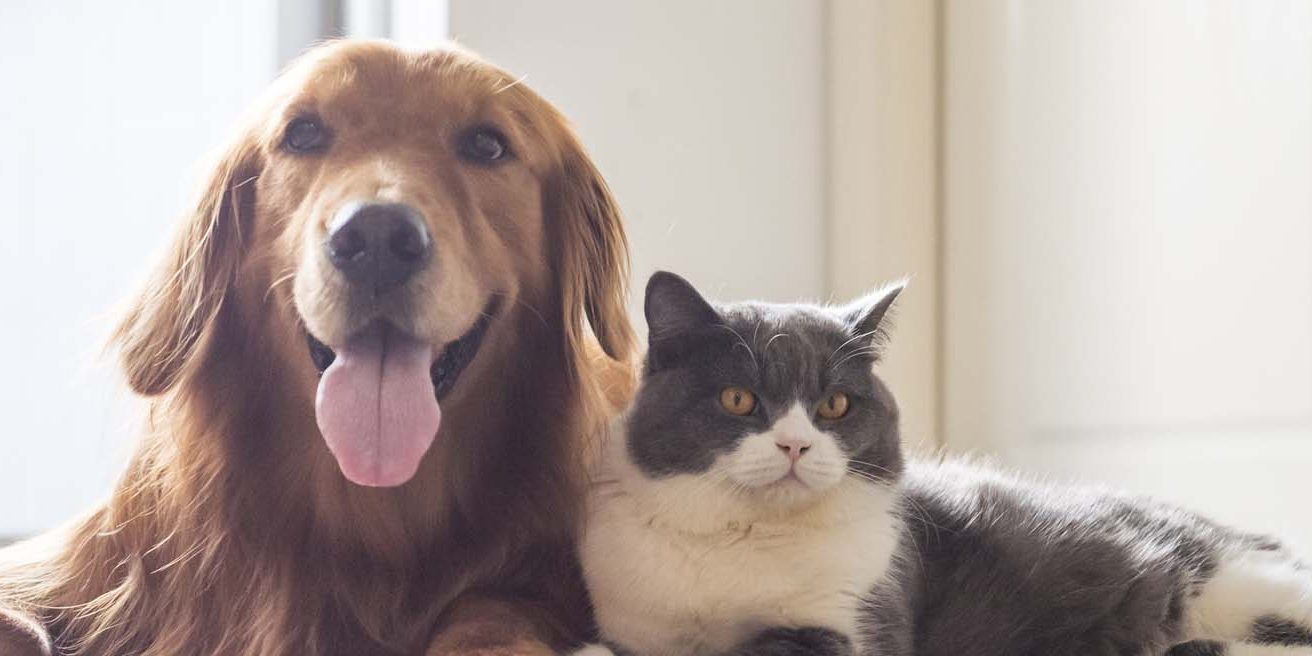 Your pet is a member of your family. We offer custom pet insurance plans including optional preventative care coverage.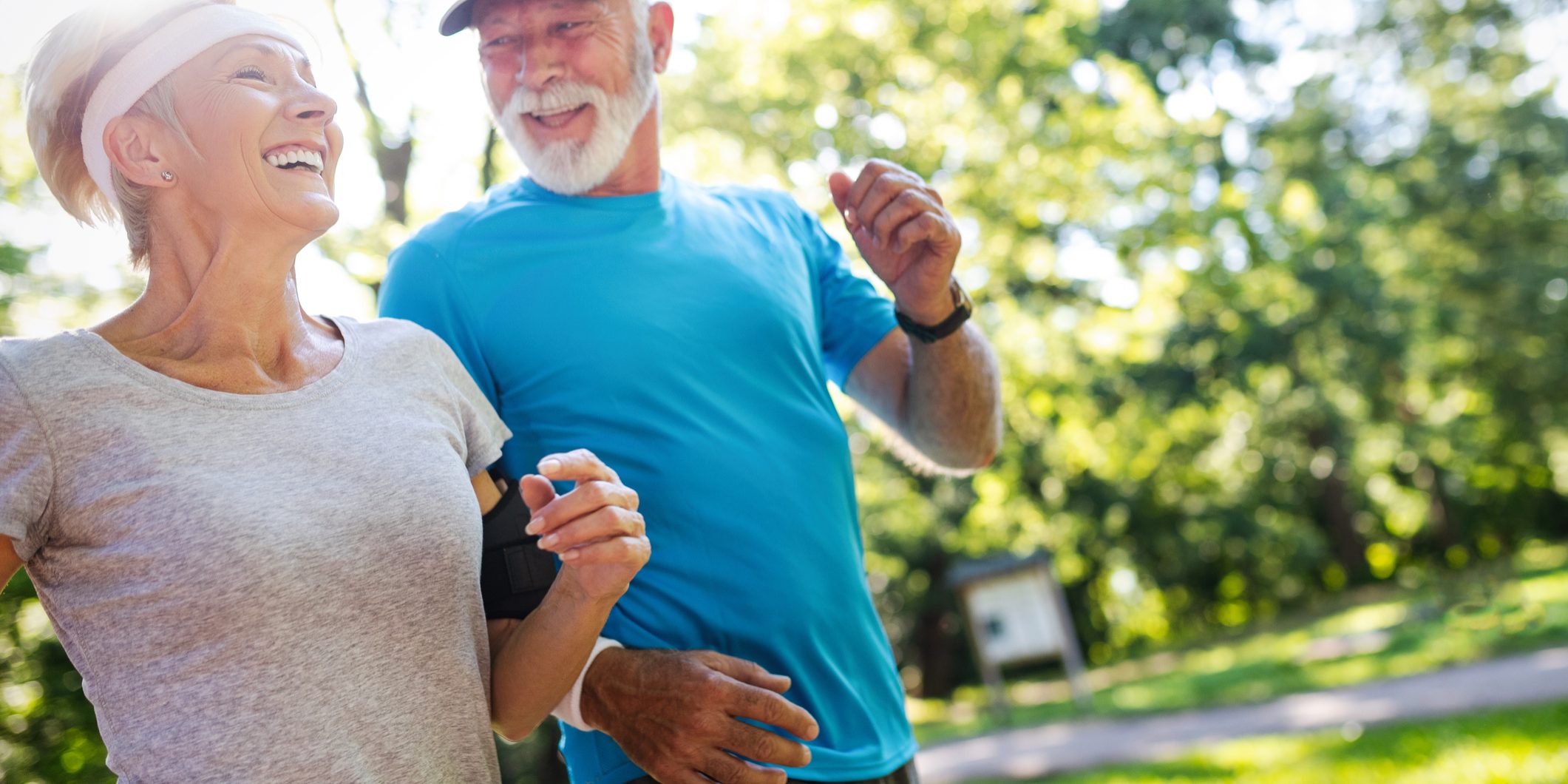 Customized options for those over 65 enrolled in Medicare Parts A and B or Medicare Advantage.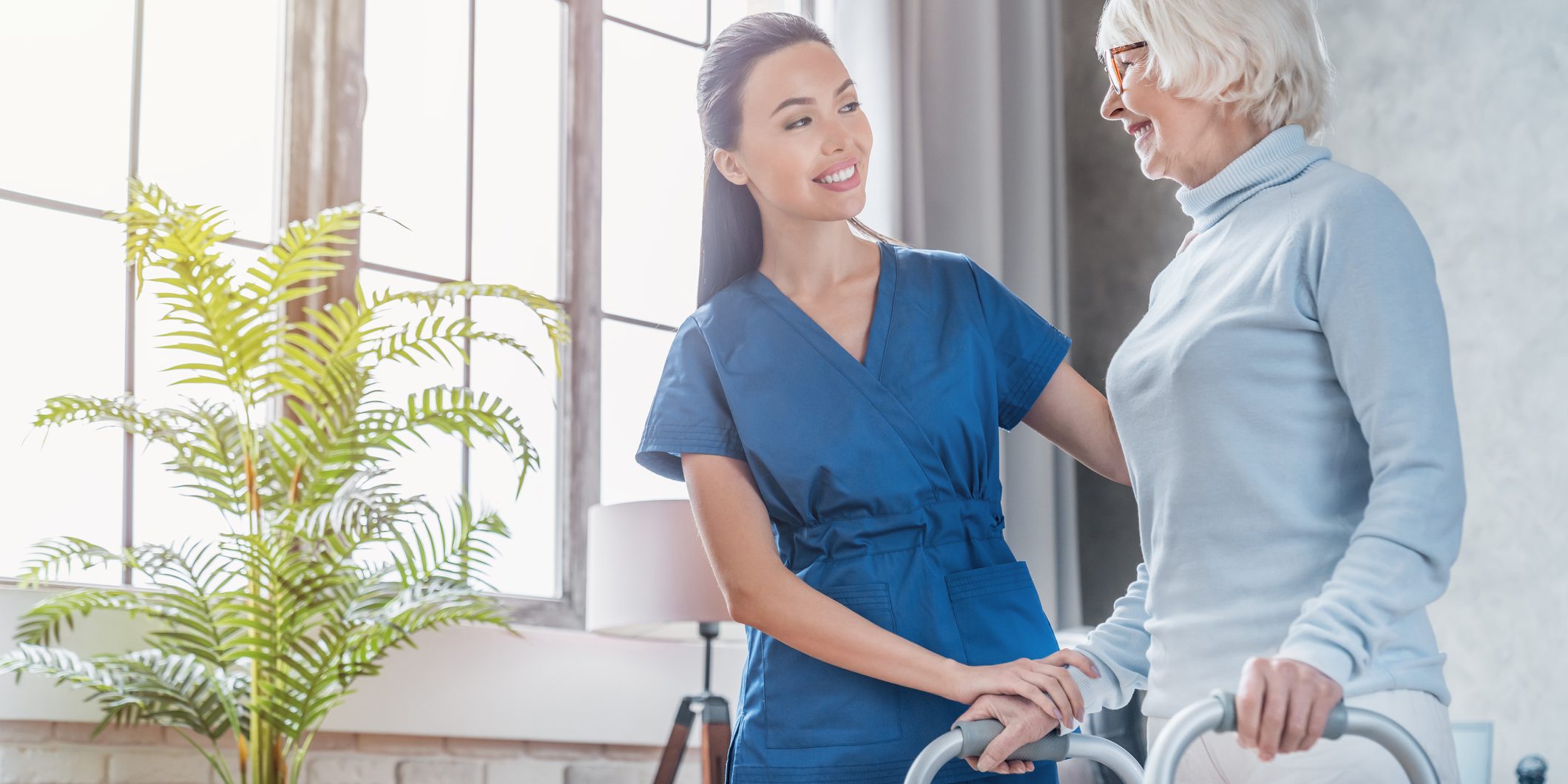 Reimbursement for in-home care or a care facility that goes beyond or is not covered by your health insruance.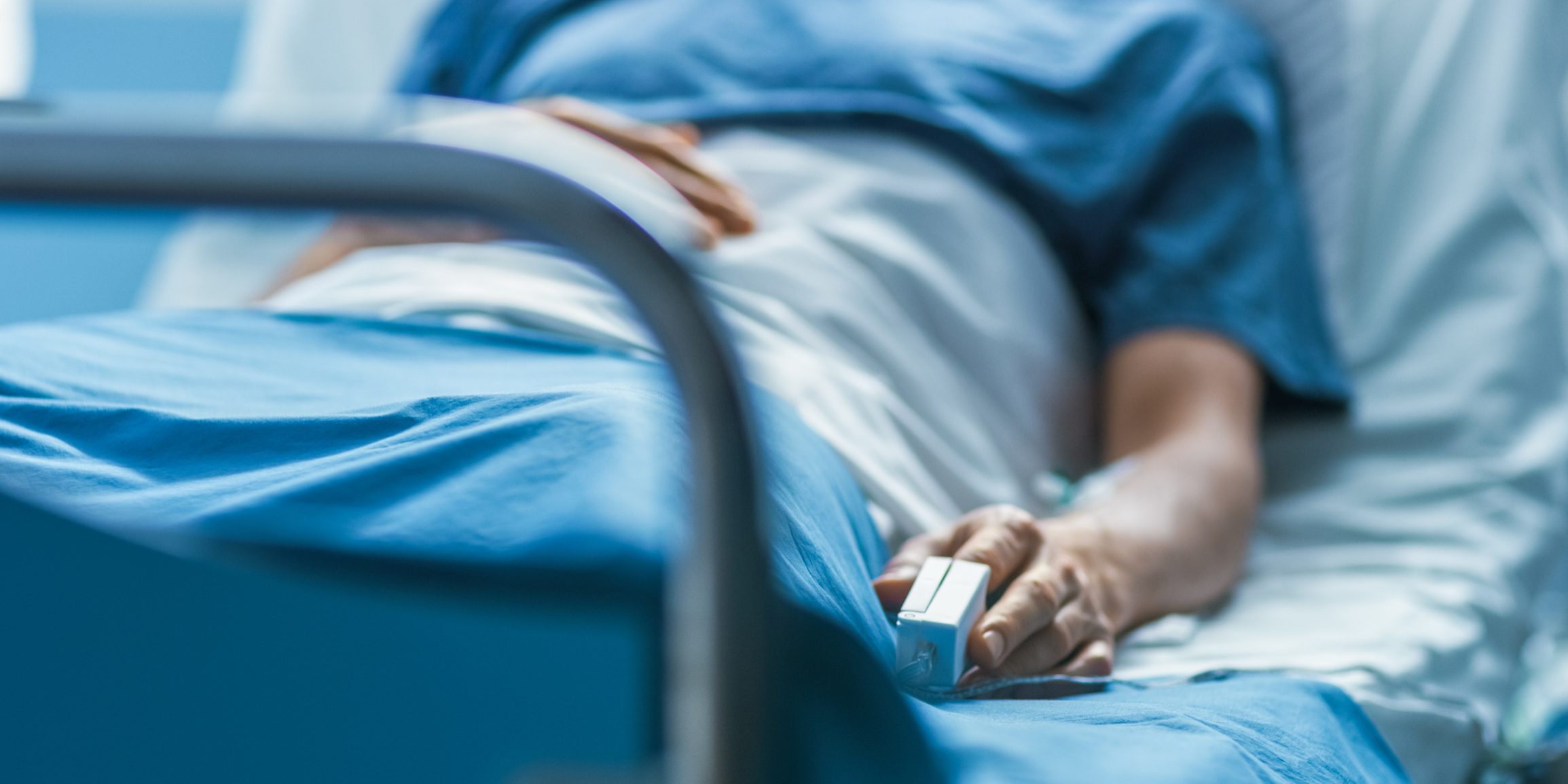 Affordable options to protect your income and cover expenses if you are sick or injured and unable to work.