Adams Insurance Advisors Resource Center provides you information to help navigate the ins and outs of insurance, and help you save time and money.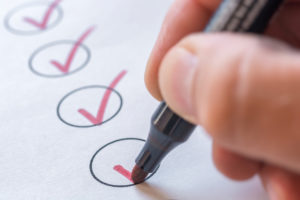 Here is a spring checklist to help you prepare your home for the year ahead and help prevent any hassles so you can enjoy the summer. What to check inside […]
Read More
Keep up with the happenings at Adams Insurance Advisors.