The aianytime app is available now!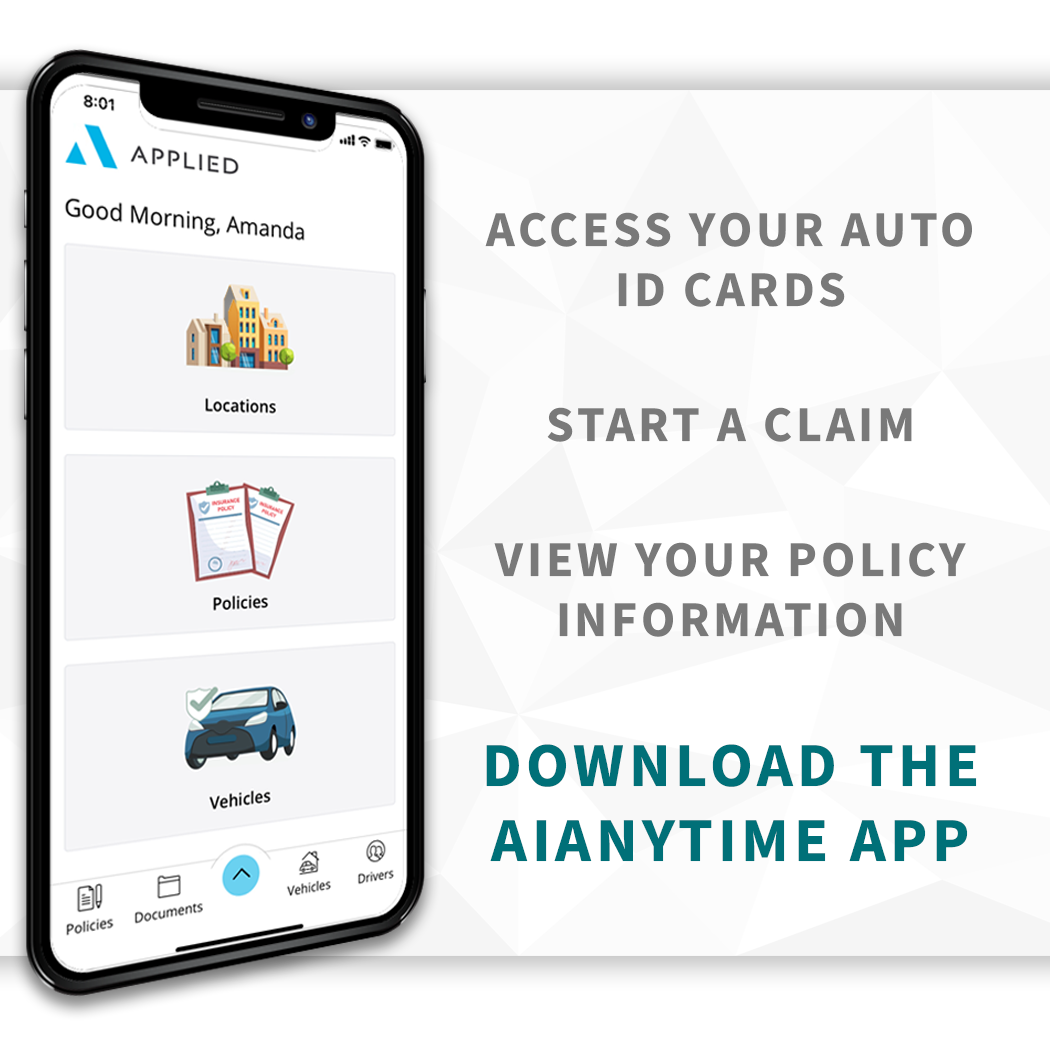 Available in the Apple app store & Google Play
Did you know that Adams Insurance Advisors has a FREE app called AIAnytime? With AIAnytime, you can download your auto insurance cards, view your policies, file a claim, upload documents and photos, request policy changes, and more! It's like having your agent in the palm of your hand!
While we're still here to assist you over the phoen or in person, this is just an added convenience service for you to have while you're on the go!
Scan the QR code with your mobile Device to Download the App Today!
Resources to help you navigate the ins and outs of insurance, and help you save time and money.