Scan the code below with your mobile device to add me to your contacts.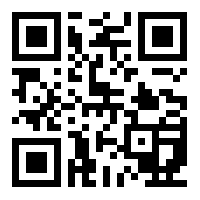 Zach grew up in Ogallala, NE, and went on to graduate from the University of Nebraska-Lincoln in 2016 with a Bachelor of Science in Business Administration. He worked in the Real Estate industry from 2016 to 2019 before beginning his career in Insurance with Adams Insurance Advisors in 2019. Zach specializes in home, auto, umbrella, and life insurance packages for his clients.
When he isn't working, Zach enjoys spending time with his friends, preferably at a sporting event or on the golf course.
Home
Automobile
Motorcycle, RV, ATV, Boat, etc
Umbrella
Commercial/Business
Life
221 N Spruce St., Ogallala, NE 69153