Scan the code below with your mobile device to add them to your contacts.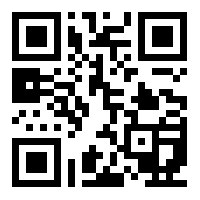 Zak started with our agency in March 2015 and oversees our sales producers at all of our agency locations. Additionally, he spearheads Business Development opportunities for AIA. Zak sits on the Board of the Independent Insurance Agents of Nebraska and is an active member of the Ogallala Optimist Club.
When he's not working, Zak enjoys spending time with his young family. He is a sports fanatic and especially loves golf, football, and basketball.
Carrier Communications & Partnerships
Business Development Opportunities
Sales & Marketing Requests
Insurance Quote Inquiries
Adams Insurance Advisors is a 5th generation family-owned independent insurance agency serving western Nebraska and Colorado. In their over 100 years in business, the agency focuses on insurance products from home, auto, business, farm and crop, life, and senior health insurance products. The mission of the agency is to provide innovative solutions, trusted relationships, and protection for the ever-changing needs of their customers while serving our communities. Learn more about our agency.