daschneider@aiainsures.com
Scan the code below with your mobile device to add them to your contacts.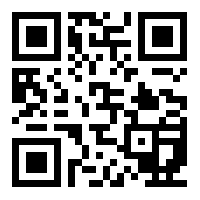 Duke joined the AIA family in 2020 as an Agent in our Ogallala, Nebraska office. Duke graduated high school in Ovid, CO, and went on to serve in the U.S. Army. After his military service, he studied secondary education at Chadron State College. Eventually, he landed in Chappell, NE, where he has lived for 24 years with this wife, Darci, and three daughters: Abbie, Emma, and Josie.
Duke has a combined 20 years of experience in the ag industry in various roles, including sales and management. He works closely with the Chappell, Lodgepole, and surrounding communities, as well as northeastern Colorado.
Home
Automobile
Commercial/Business
Farm
Crop
221 N Spruce St., Ogallala, NE 69153